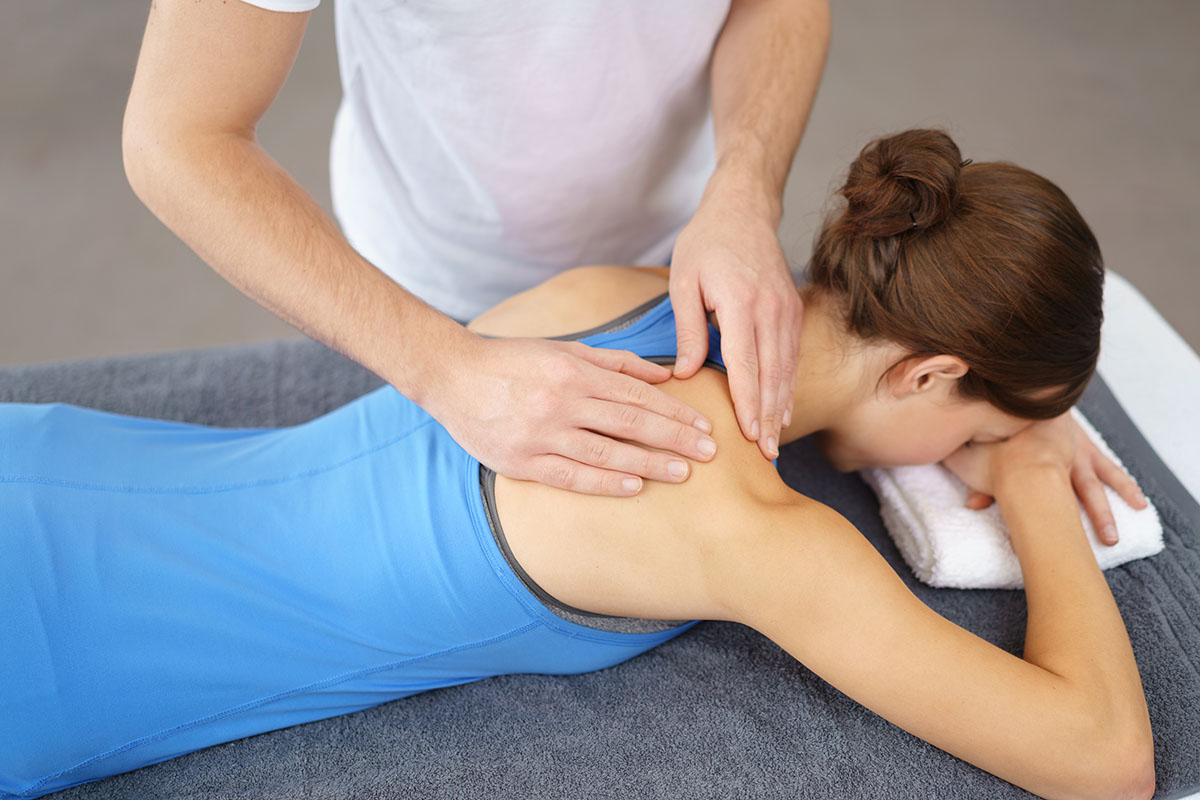 Our Registered Massage Therapists at Core are highly trained at performing therapeutic massage, which is a form of manual therapy that seeks to heal injury and optimize function via manipulation of the body's joints, soft tissues and nervous system.
Our vastly experienced therapists pride themselves on their knowledge and industry leading techniques, incorporating ART, PNF, Myofascial Release, Strain/Counterstrain, and various other modalities to bring about a fast and effective solution to any Orthopaedic, Neuromuscular, Musculoskeletal or Sports Injury related condition.
 Active Release Technique (ART)
ART is a soft tissue management system designed to specifically target and remove adhesions and scar tissue, which lead to pain, dysfunction and increased soft tissue tension. These adhesions are often the result of acute injuries such as sprains, strains or bruises but can also occur from repetitive motions common in workplace or sports injuries.