Elyse Della Rossa
Physiotherapist, Contemporary Medical Acupuncture Practitioner
Elyse Della Rossa (Owner, Physiotherapist)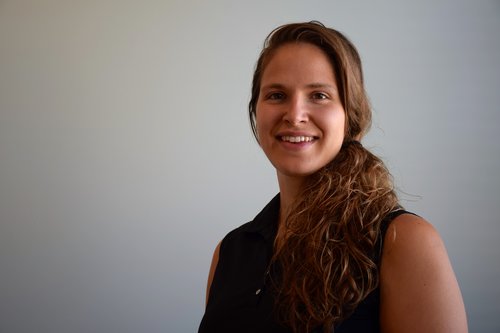 Elyse graduated with an Honours Bachelor of Kinesiology degree from McMaster University in 2008 and immediately went on to complete her Masters of Science in Physical Therapy from the University of Toronto. Elyse is a Certified Contemporary Medical Acupuncture Practitioner and has taken multiple advanced level acupuncture courses. Further, she is a Pelvic Health Physiotherapist who has a keen interest in women's health, pregnancy and post-partum care.
Elyse comes from a strong background in sport herself, starting off as a competitive figure skater and going on to play hockey and football at McMaster University. Elyse has worked with numerous sports teams and participated in the 2015 PAN AM Games as the chief physiotherapist for the Canadian National Racquetball Team.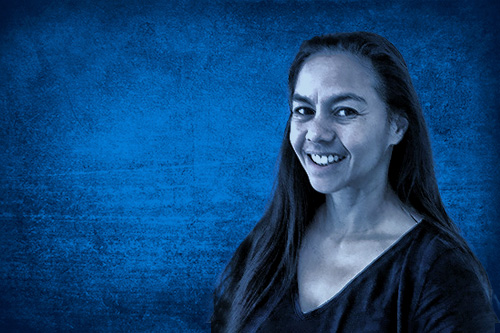 Susan Jones
Physiotherapist, Contemporary Medical Acupuncture Practitioner
Susan Jones (Physiotherapist)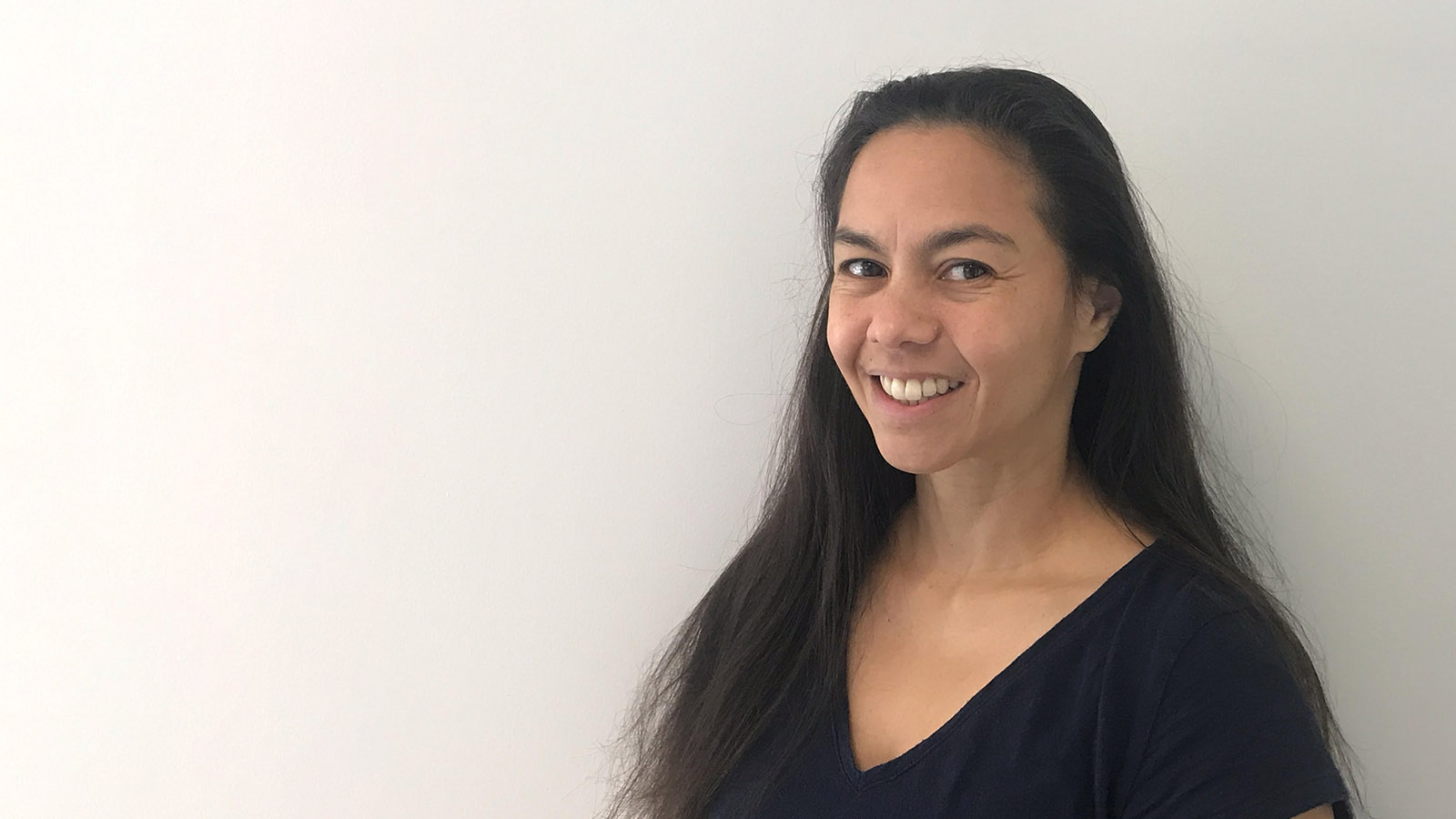 Susan completed her Masters of Science in Physiotherapy from the University of Toronto. Prior to that she completed an Honours Bachelor degree in Science (University of Waterloo) and Psychology (University of British Columbia). After completing her Physiotherapy Degree, she continued her studies in the McMaster Contemporary Medical Acupuncture Program. There she received her Acupuncture Certification and has continued to take advanced courses specialising in neuro-functional acupuncture, used to optimize the function of the muscles and the nervous system. She is also certified in Pelvic Health Physiotherapy, helping women with issues such as incontinence and prolapse.
Susan has worked extensively in orthopaedic physiotherapy and likes to use a combination of manual therapy, acupuncture and customised exercise routines to maximise recovery and avoid re-injury.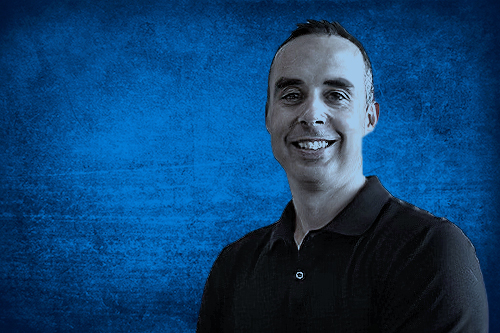 Kevin Brown
Physiotherapist
Kevin Brown (Physiotherapist)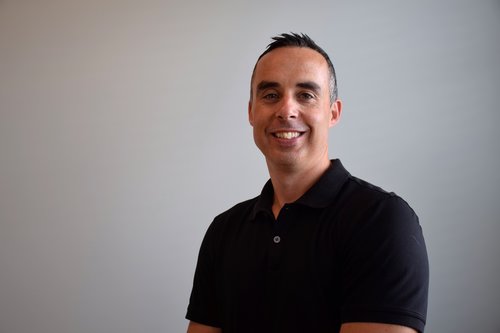 Kevin has been practising since 2006 and has successfully treated a wide variety of orthopaedic conditions. Kevin is a graduate from the University of Western Ontario with an honours Bachelor Kinesiology degree. From there Kevin went on to complete his Masters of Physical Therapy at D'Youville College in Buffalo, NY.
Kevin has successfully completed advanced training in Acupuncture, Mulligan techniques, ACL rehabilitation, Soft Tissue Release, Shoulder rehabilitation and has completed a Lumbo-Pelvic certification program.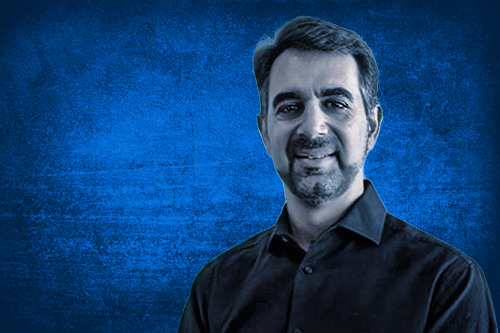 Jim Salituri
Physiotherapist
Jim Salituri (Physiotherapist)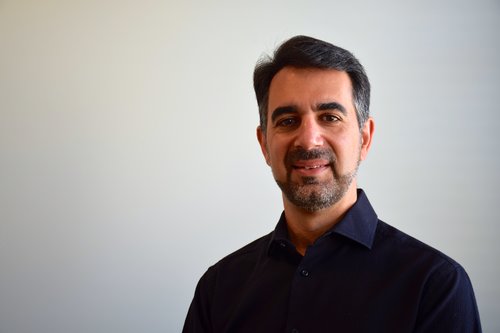 Jim graduated with a Bachelor of Science in Physical Therapy in 1991 from the University of Toronto. In his nearly 30 years as a Physiotherapist, he has attended numerous post-graduate courses, including all levels of training through the McKenzie Institute of Canada and certification through the Acupuncture Foundation of Canada.
Jim has been a successful Physiotherapist in the Mississauga area since 1993 and he is very grateful for the numerous clients and referring physicians who have put their trust in him year after year. Jim provides very specific, individualized care and spends time educating his clients to enhance their recovery, prevent re-injury and ensure successful outcomes. Jim believes in a holistic rehabilitation approach and is committed to delivering exceptional Physiotherapy services.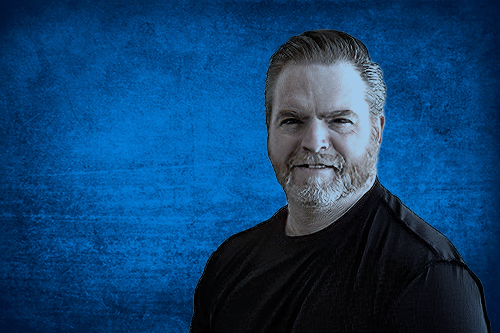 Jack Younger
Registered Massage Therapist
Jack Younger (Registered Massage Therapist)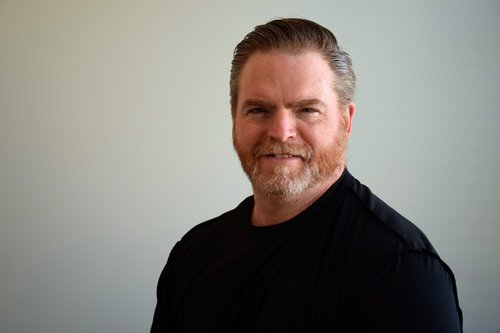 After completing University in Great Britain, Jack continued his education in Canada and graduated with exceptional distinction from the Canadian College of Massage & Hydrotherapy. He has both studied and taught numerous postgraduate courses, including Advanced A.R.T. Myofascial Release, Shockwave Therapy and all levels of Lymphatic Drainage Protocols.
In his close to 30 years of clinical, orthopaedic and sports injury rehab, Jack has consistently achieved favourable and timely outcomes, whilst educating patients and correcting maligned soft tissue and structural imbalances to maintain maximum function with minimal reoccurrence.
Jack sincerely appreciates all the loyalty and trust his clients have demonstrated in the past and is extremely excited to continue his efforts in such a well-rounded and dynamic setting.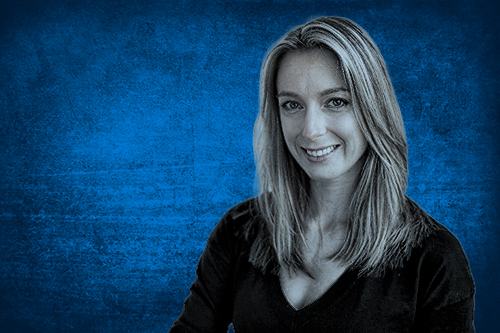 Lauren Klimpke (Osteopath)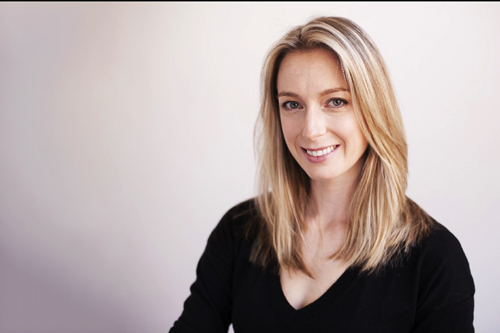 Lauren is a graduate of the Canadian College of Osteopathy where she completed 5 years of manual courses, a clinical internship and an additional 2 year thesis. She graduated with honours in Applied Health Sciences from Sheridan College and has been practicing as a certified Athletic Therapist since 2009.
Lauren uses a variety of manual techniques to align the body, anatomically and physiologically for optimal healing: myofascial release, cranio-sacral therapy, visceral manipulation, soft tissue manipulation, osteoarticular techniques, mobilizations, and exercise prescription. Her assessments and treatments address the person as a whole, find and treat the cause of discomfort while further addressing accommodations in the body's anatomical networks. She is currently treating patients of all ages with ailments inclusive but not limited to low back pain, shoulder pain and impingement, hand and wrist pain, foot pain, digestive issues, gynecological concerns, breathing issues, TMD, sinus congestion, headache and migraines, vertigo, tinnitus, and autoimmune disorders.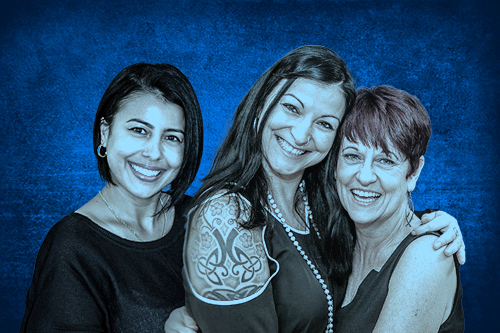 Nicole Bedeshi, Genea Roumeliotis, Brenda Masters
Front Desk Team
If you would like to schedule an appointment, please call us at: 905-858-8000